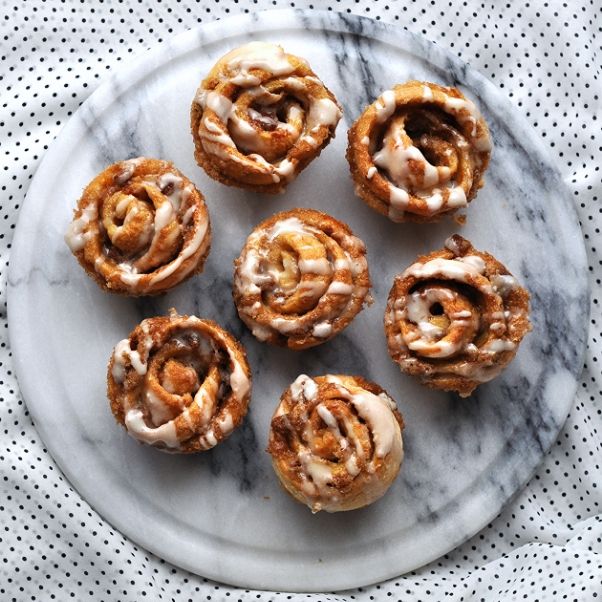 My bossy side might be showing, but these are the best cinnamon rolls ever. Ever. Not only is this dough reliable and fluffy, the filling is sprinkled with cinnamon chips, which seriously makes
all the difference.
I'm not a huge cinnamon roll fan. I know some people lose their shit over them, but that's not my style. However, I lost my shit over these. It wasn't pretty.
I made them in cupcake wells, and it produced about 16 of them, but that depends entirely on how big you cut them. You can also use a jumbo muffin pan if you want bigger cinnamon rolls. These could also be stacked into a 9x13 pan. I just like things in cupcake tins, duh.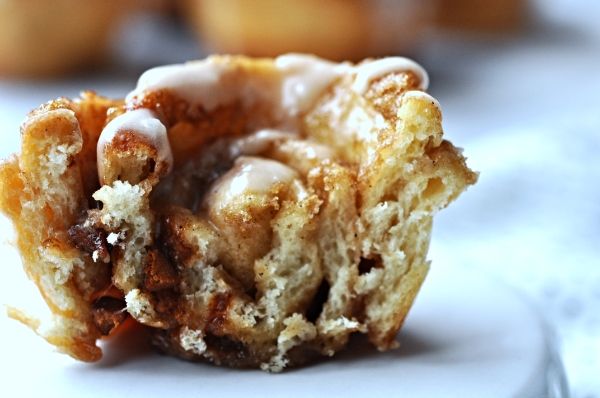 Look at that. I mean.
So you should ditch that New Year's resolution to lose weight and cozy up with some coffee and these thangs. Also, I have scientific proof that these make you more popular. Give them to your friends and watch.
As usual, here is your downloadable recipe card! If you have trouble with it, leave me a quick comment and we'll troubleshoot. They're wicked convenient and pop up the perfect size on an iPad!