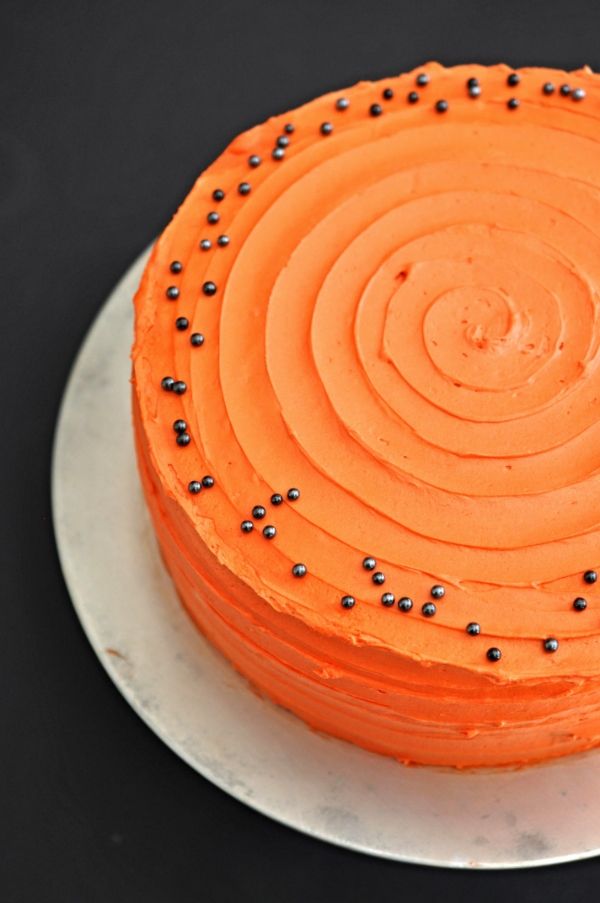 With the new baking gig and wedding dessert catering, it's been all about cake around here. Everyone knows sour cream makes for a moist (sorry if you don't like that word) chocolate cake, but one thing I've really struggled with is making the
perfect buttercream frosting.
This may not seem so difficult for those looking for a rustic cake. You can just slather some frosting on and appreciate your cake for it's intentional-looking messiness. I'm not judging, it's one of my favorite moves. But if you want a buttercream that will stay the perfect consistency no matter the temperature and keep the shape you're hoping to mold - this is your recipe. There is no cooking involved, which is a huge relief because that's just WAY too much of a pain in the ass (ain't nobody got time for that), and it's good for days at room temp, as long as it's sealed.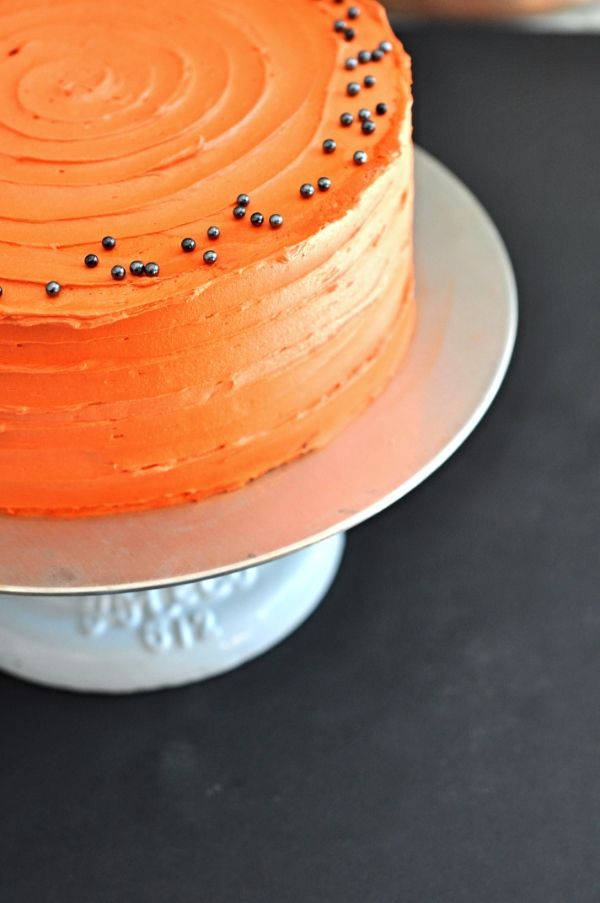 INGREDIENTS
for the cake
1 cup baking cocoa
1 cup boiling water
1 cup butter, softened
2-1/2 cups sugar
4 eggs
2 teaspoons vanilla extract
3 cups cake flour
2 teaspoons baking soda
1/2 teaspoon baking powder
1/2 teaspoon salt
1 cup (8 ounces) sour cream
for the frosting
2 cups shortening
1 cup butter, room temp or microwaved for 20 seconds on 50% power
1/2 tsp salt
1 tsp butter flavor
1 tsp vanilla, I used clear extract by Wilton
1/2 tsp almond extract
2 pounds powdered sugar
1 tbsp meringue powder (this i optional, but it makes the frosting way smoother)
DIRECTIONS
for the cake
Dissolve cocoa in boiling water; cool. In a large bowl, cream butter
and sugar until light and fluffy. Add eggs, one at a time, beating
well after each. Beat in vanilla. Combine the flour, baking soda,
baking powder and salt; gradually add to creamed mixture alternately
with sour cream, beating well after each addition. Add cocoa mixture
and mix well.
Pour into three greased and floured 9-in. round baking pans. Bake at
350° for 30-35 minutes or until a toothpick inserted near the
center comes out clean. Cool for 10 minutes before removing from
pans to wire racks to cool completely.
for the frosting
Beat together the shortening, butter, sugar, extracts, and meringue powder on medium high until it's very smooth. After it's smooth, you can add whatever food dye you want! Make sure to scrape the sides and bottom of your bowl to make sure all the ingredients and your food color is dispersed evenly.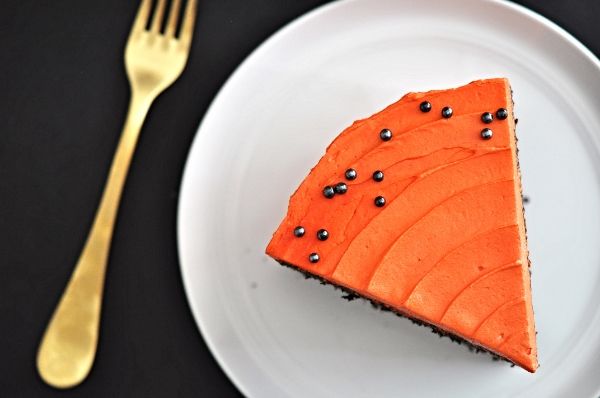 So there you have it guys. A good dependable chocolate cake recipe and the only buttercream recipe you'll ever need. I hope you have the most fabulous weekend and if you end up making this cake, share it with me! @sugarplusbutter on Twitter and Instagram!
All the lovez!