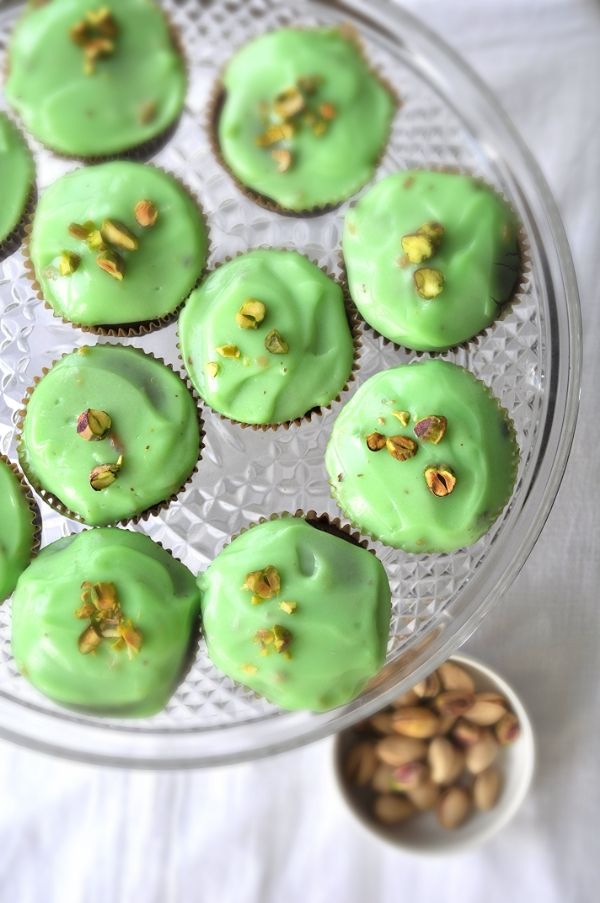 If you've been watching TV you'll know Colorado got hit with some really serious flooding. During this time, Ben and I were lucky enough to be able to stay in our home, but we also couldn't leave. Our town was basically divided in two by our rivers flooding, so I did a good amount of baking, but I had to use what I already had in our kitchen. (Which is not as well stocked as a baker's kitchen ought to be.)
Many times, I'll use sour cream in chocolate cake - it adds to the flavor and density of a cake. Plus it makes it last longer. But as luck would have it, I didn't have any sour cream. So I used leftover ricotta cheese from another recipe and was totally nervous about it. I stood by the oven, biting my nails, taking a peek every minute or so until it was time to take them out.
Well, world, booya. It worked. The ricotta added density but it also gave it a fudgy consistency which was magical.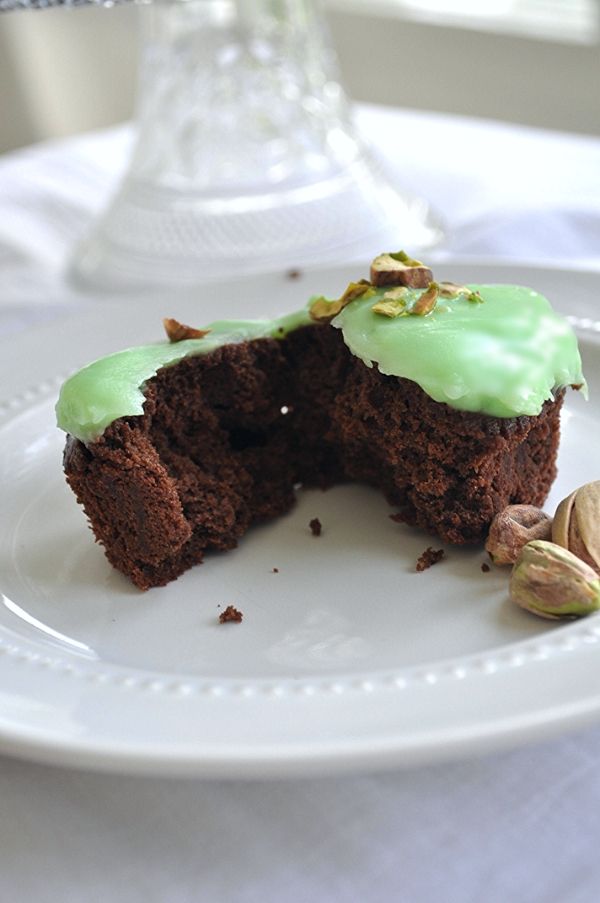 INGREDIENTS
1 cup ricotta cheese
2 eggs
1 1/3 cup milk
1 tsp vanilla
4 tbsp unsalted butter, melted and cooled
2 cups flour
1 1/2 cups sugar
2 tsp baking powder
1/2 tsp salt
2/3 cup cocoa powder
DIRECTIONS
Preheat your oven to 350.
Whisk together all of your dry ingredients (cocoa, flour, baking powder, salt) so that they're mixed well.
With an electric mixer, cream the butter and sugar until it is light and fluffy - about 3 minutes. Then beat in your eggs, vanilla, and ricotta and mix thoroughly.
Mix in your dry mixture until just combined, don't overmix it. Spoon batter into cupcake liners and bake for 20-25 minutes, until they bounce back to your touch. Let them cool in the pan for 5 minutes then transfer them to a cooling rack. Let them cool
completely
before you spread the pistachio pudding on top.
The second half of this recipe is the pistachio pudding. It was as easy as using an instant mix and spreading that stuff all over the chocolate cupcakes.
Enjoy this recipe, pretties. Go eat some cake.
We realize a lot of folks in Colorado have it a lot worse than us. After making donations, both monetarily and in form of supplies, it became even clearer how much work there is to be done and how much people have lost. We chose to focus on displaced animals because they are so often forgotten. To donate to the Longmont Humane Society, who has been heading up all the animal rescue in places that were hit the worst like Lyons and Jamestown, here.