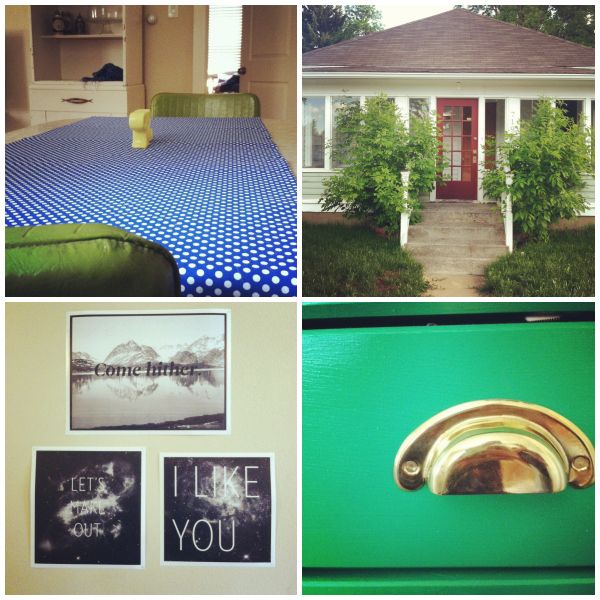 I made a table runner in about 15 minutes. I'll be sharing that DIY soon.
Our new house.
Valetines posters by Oh Happy Day printed on photo paper.
An epic Ikea hack. I mean it. Epic. Will share soon.
So as you guys know, Ben and I recently moved into our new house. It is still such a work in progress, but little tiny bits are starting to come together. It is so gratifying each time they do.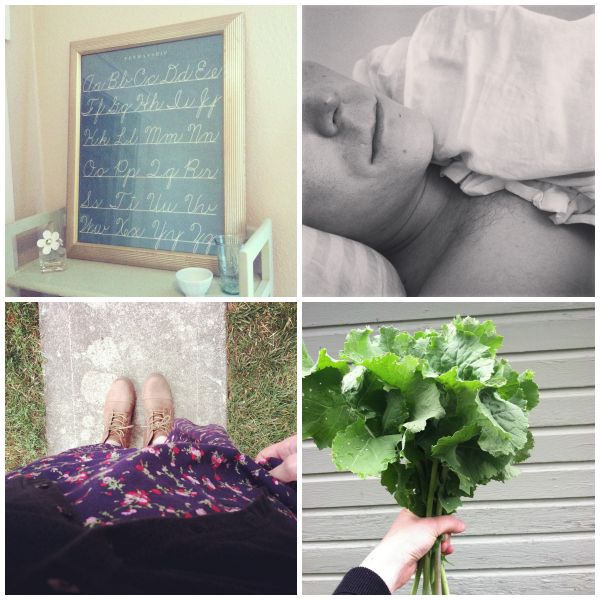 A poster from Bayleaf in Boulder - only $5.50!
Sleepy mister.
Loving these boots from Target.
Every few days we get a big hand full of kale from our little garden.
Life around here isn't perfect but there is a lot of love in this house. Oh, and dogs. Lots of dogs.
Hope the end of your Summers are going swimmingly.