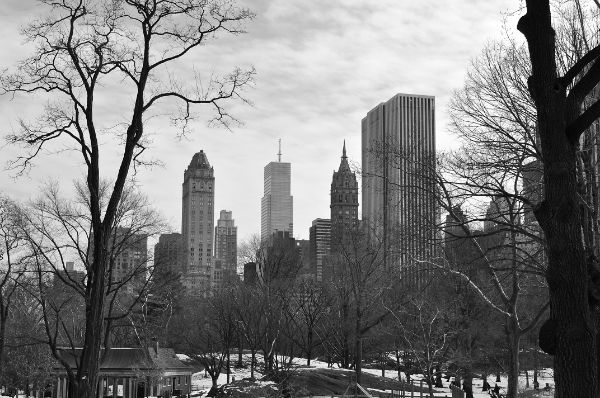 Sorry for the radio silence here for the past week. Ben was visiting from Colorado and I was all dizzied up and happy to see his handsome face! We had the best time. We found little brew pubs in the Village, ate at Mario Batali's Eataly and held hands all the live-long day.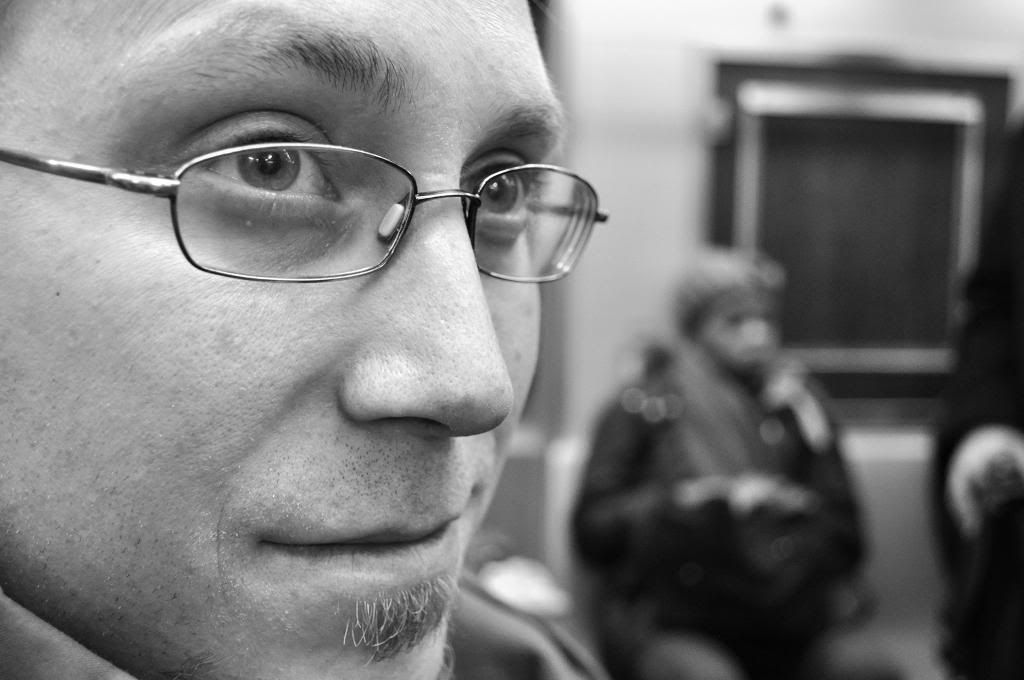 After Ben left, it was time to get down to business. In his honor I made a cupcake with his favorite fruit - figs. These are very simple but very delicious. They're best served warm with some powdered sugar on top. They actually make a great breakfast! I think we all know how I know that. I am a 'cupcakes for breakfast' kind of gal.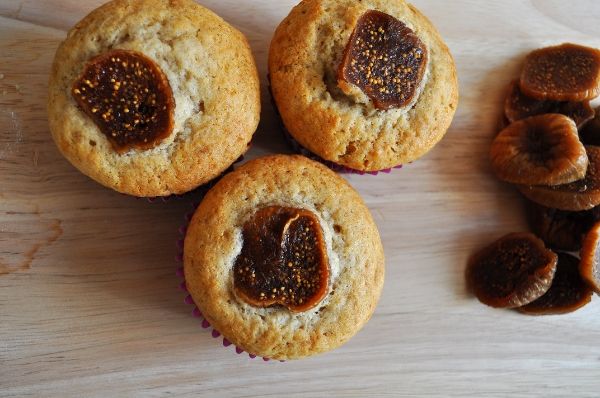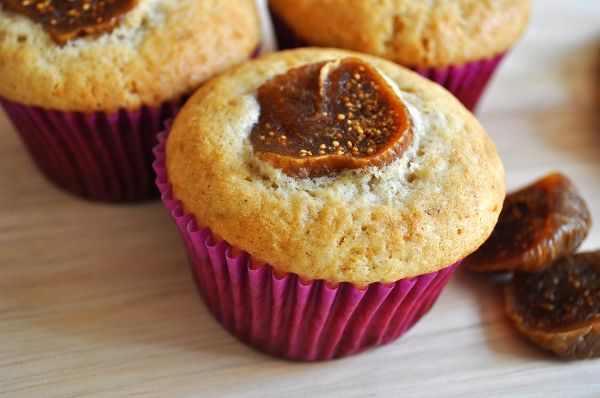 INGREDIENTS
1 1/2 cups all-purpose flour
1 teaspoon baking powder
1/2 teaspoon baking soda
1/4 teaspoon cinnamon
1/2 teaspoon salt
1/8 teaspoon ground cloves
2 large eggs, separated
1/2 cup sugar
1/2 cup mild-flavored honey
4 tablespoons unsalted butter, melted
1/2 cup milk
1 package fresh figs, halved
Preheat oven to 350°F. Grease a 12 cup cupcake tin, or line with cupcake liners. Sift together flour, baking powder, baking soda, cinnamon, salt and cloves.
Using an electric mixer on medium-high speed, beat yolks and sugar until pale. Mix in honey and butter until smooth. Reduce speed to low; add half of flour mixture, then milk, then remaining flour mixture.
In a clean, dry bowl, beat egg whites until they form soft peaks. Fold 1/3 of whites into batter, then fold in remaining whites. Transfer batter to the cupcake tin and bake for 5 minutes. Remove from the oven and place one halved fig on top of each cupcake and put back into the oven.
Bake until a toothpick inserted in center comes out clean, 20 more minutes. Let cool on a wire rack for 10 minutes, then take them out of pan and let cool completely. Sift confectioners' sugar over top just before serving.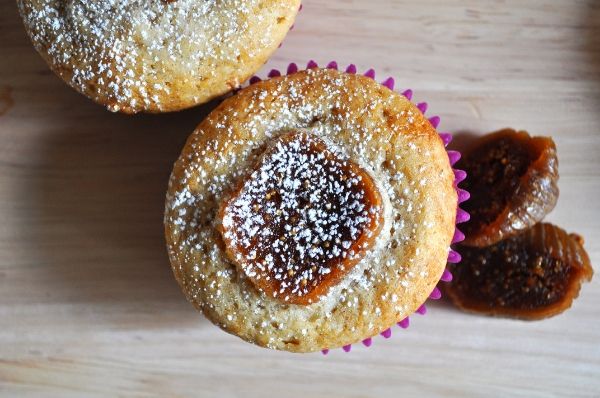 That's it, pretties. A perfect (breakfast) cupcake. By the way, if any of you are on Instagram, you get peeks at the recipes coming up on the blog before it's posted. Follow me! (@sugarplusbutter)