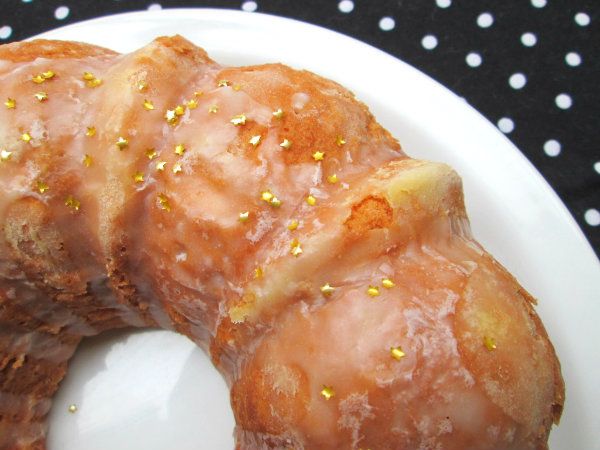 This new year is going to be nothing but adventure. These days, I'm overwhelmed a lot of the time, but I have a feeling it will all be worth it. So, I'm going to share a fancy new years recipe.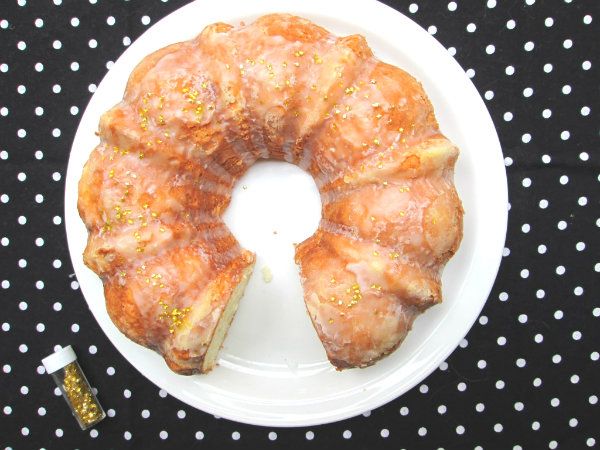 Okay, pretties, let's get down to business. Champagne cake. You could make this for any fancy/plain occasion. It is fluffy, not too sweet, and so so pretty.
2 3/4 cups all-purpose flour
3 teaspoons baking powder
gold star sprinkles from Michael's
Preheat oven to 350 degrees F (175 degrees C). Butter a 10 inch round cake pan.
In a large bowl, cream together butter and sugar until very light and fluffy.
Sift flour, baking powder, and salt together, and then blend into creamed mixture alternately with champagne.
In a large clean bowl, beat egg whites until stiff peaks form. Fold 1/3 of the whites into batter to lighten it, then fold in remaining egg whites. Pour into prepared pan.
Bake at 350 degrees F (175 degrees C) for 25 to 30 minutes, or until a toothpick inserted into the cake comes out clean.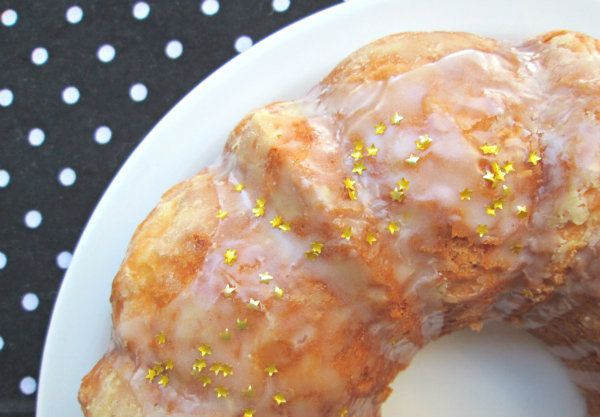 I hope 2013 holds epic things for all of you, my lovely readers. What are some of your goals?